First concert of il pomo d'oro in the Doge's palace in Venice
500 years ago, in the year 1516, for the first time in Europe, Jews were forced to live in a Ghetto – in Venice.
With a series of events of international relevance, the Jewish community and the municipality of Venice commemorate this historical anniversary thoughout the whole year 2016. One of the three major events is the exhibition on "Venice, the Jews and Europe 1516-2016" at Palazzo Ducale. il pomo d'oro had the great honor to contribute a concert on the occasion of the opening of the exhibition in the Doge's Palace on June 19.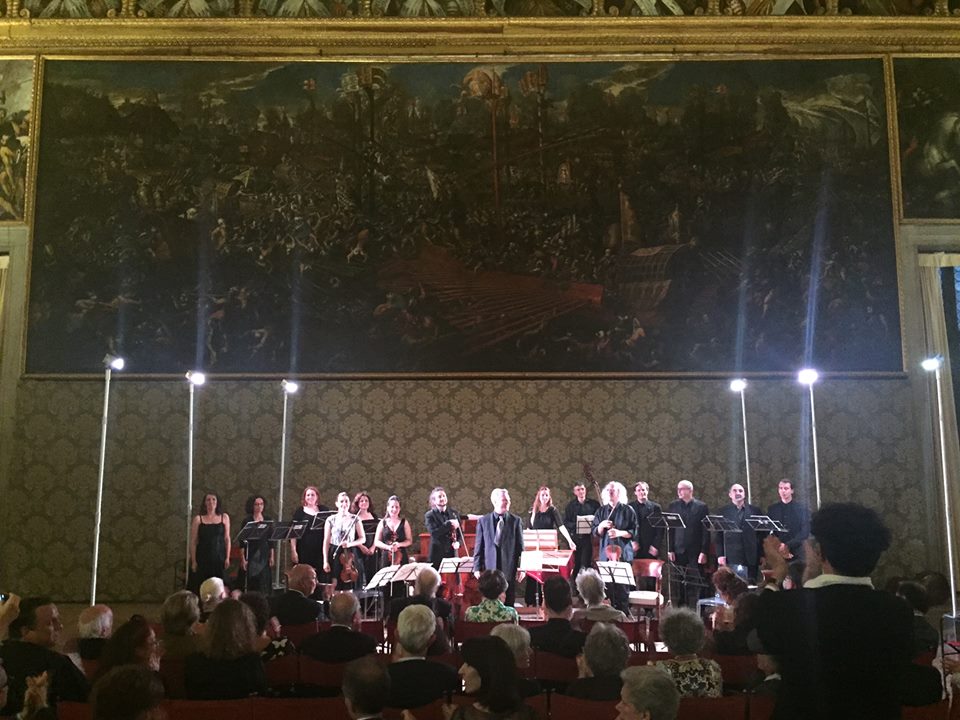 In the magnificent Sala dello Scrutinio we played instrumental pieces and Psalms by the Jewish composer Salomone Rossi (ca 1570-1630), a frequent visitor of the Venetian Ghetto, and the non-Jewish Venetian composer Benedetto Marcello (1686-1739), who was inspired by the vibrant cultural life and particularly by the Jewish musical heritage he experienced in the synagogues.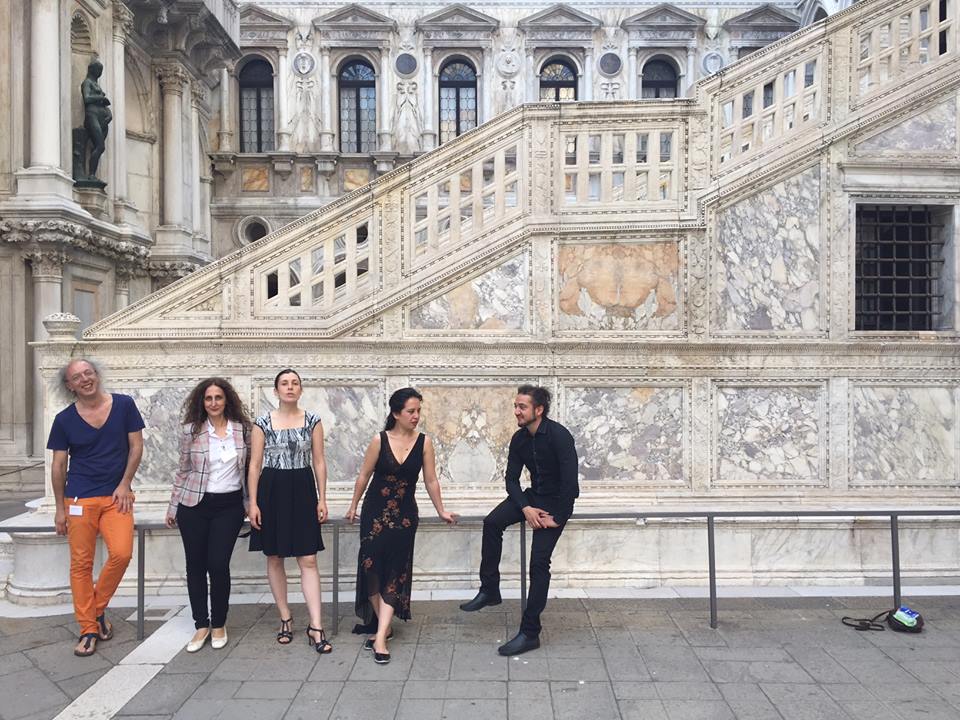 Under the direction of Alessandro Bares we performed this concert in collaboration with the vocal ensemble La Compagnia del Madrigale. 
http://www.veniceghetto500.org/