Alessandro Stradella's opera 'La Doriclea' directed by Andrea De Carlo. 
Composed by Stradella in 1681 to cheer the summer evenings of the Genoese nobility, La Doriclea is probably the last masterpiece of the great composer of Nepi, who died in Genoa in February 1682, stabbed to death in the street by a professional hitman.
Love, betrayal, ambiguities, mistaken identity, disguise, duels: La Doriclea appears to prefigure numerous conventions of the later heydays of opera. It is subtle and entertaining at the same time, combines refined reflections with moving laments and is in parts irresistibly comic. The buffo arias with their speedy text declamation anticipate Rossini's style, and the entry of Giraldo propels us towards Don Giovanni's Leporello.
The recording has been produced by Outhere Music, and is released on Arcana.
Andrea De Carlo
The recording of La Doriclea is directed by Andrea De Carlo, who leads The STRADELLA PROJECT, an innovative and ambitious initiative dedicated to the works of Alessandro Stradella. The first three volumes of the collection have been received with enthusiasm from international critic. In 2013 De Carlo created the International Festival Alessandro Stradella in Nepi (Italy), of which he is artistic director.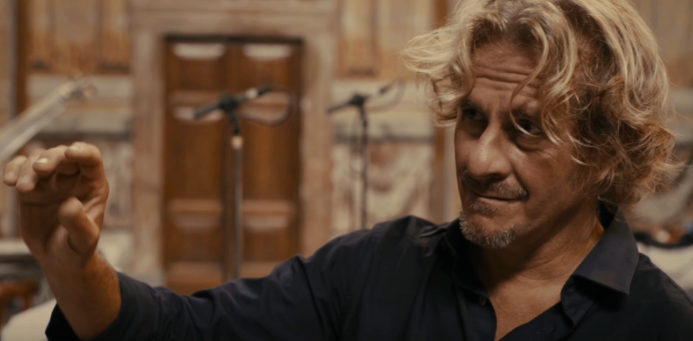 Cast
The cast of the album: Emoke Barath (Doriclea), Xavier Sabata (Fidalbo), Giuseppina Bridelli (Lucinda), Luca Cervoni (Celindo), Gabriella Martellacci (Delfina) and Riccardo Novaro (Giraldo).