New Album with Zefira Valova: Violin Concertos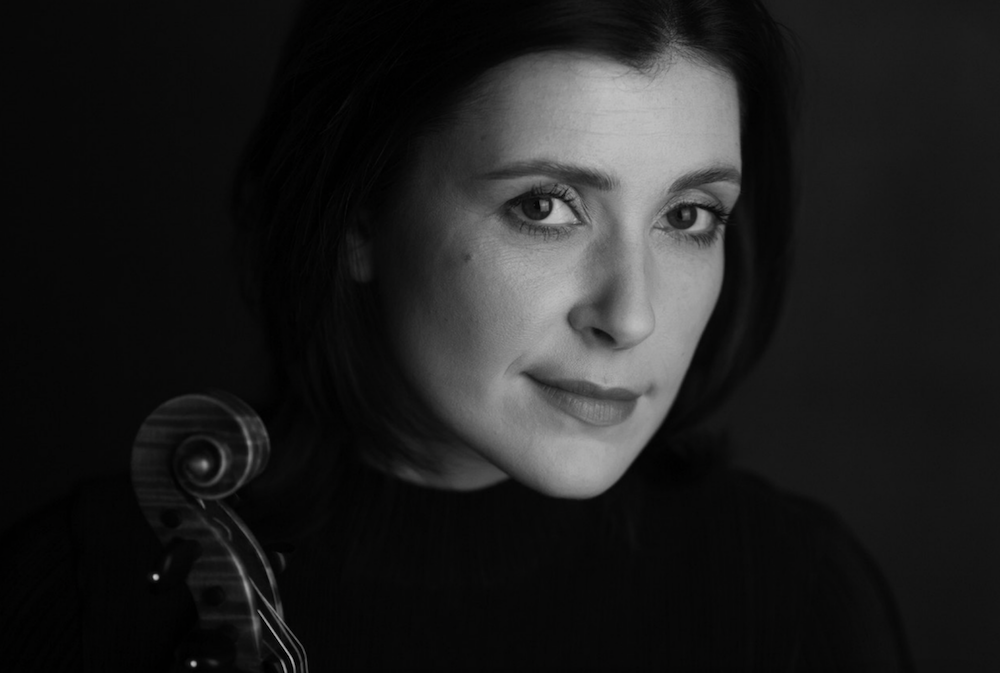 The first recording of ll Pomo d'Oro with its concertmaster Zefira Valova as soloist focuses on the little-known violin concertos of the second half of the eighteenth century. Bringing together the works of Franz Benda and his elder, Johann Gottlieb Graun (in a world premiere recording) – pillars of the orchestra at the court of Frederick II of Prussia – as well as those of the Venetian virtuoso Maddalena Lombardini Sirmen and the iconoclastic Georges Bologne de Saint-Georges (also in a world premiere recording), this recording offers a bright panorama of the evolution of the genre, culminating in Mozart's achievements in the last quarter of the century, of which Il Pomo d'Oro and Zefira Valova offer us a glimpse with the famous Rondo in C K. 373. The album was released on May 20, 2022 on 
Aparté Music
.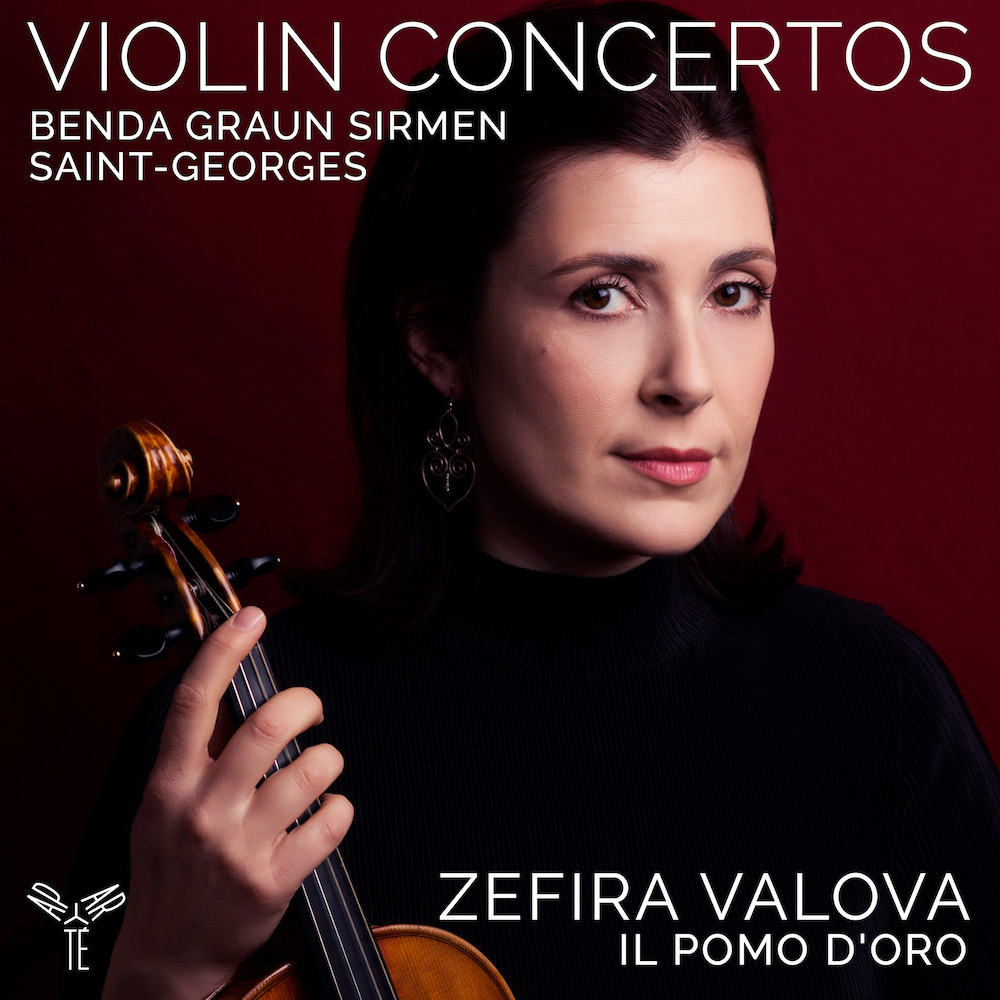 More about the program
Violin Concertos: some hidden gems
In the course of the seventeenth century, the violin experienced, in Italy and more precisely in Bologna, its first golden age, facilitated by exceptional instrument making that had taken the instrument to the form is has today. This development continued in the following century, with composers such as Giuseppe Tartini in Padua and Pietro Locatelli in Rome. Its evolution was paralleled by that of the concerto which, although providing a great variety of instruments with solo roles, favoured the violin above all. It was indeed not by chance that the first musician to formalise the concerto as a genre, Antonio Vivaldi, was a virtuoso of this plebeian instrument! The violin and the concerto were to share a common history up until the end of the eighteenth century when the piano, on the strength of Mozart's achievements, supplanted the violin (and the flute) in the role of king of instruments. Before this, however, it should be noted that the concerto did not quite have a generic form common to all Europe; on the contrary there coexisted different national or regional schools, each having its own influence over the genre, the characteristics varying according to the stylistic particularities. This programme brings together the compositions of Franz Benda, Johann Gottlieb Graun, Joseph Bologne Chevalier de Saint-Georges and Maddalena Lombardini Sirmen – with, as the cherry on the cake, Wolfgang Amadeus Mozart's Rondo in C. It is a programme that presents a fine portrait of the concerto in the second half of the eighteenth century, before Viennese classicism gave birth to the cosmopolitan concerto that would subsequently reign supreme.