New Recording: 17th Century Opera Prologues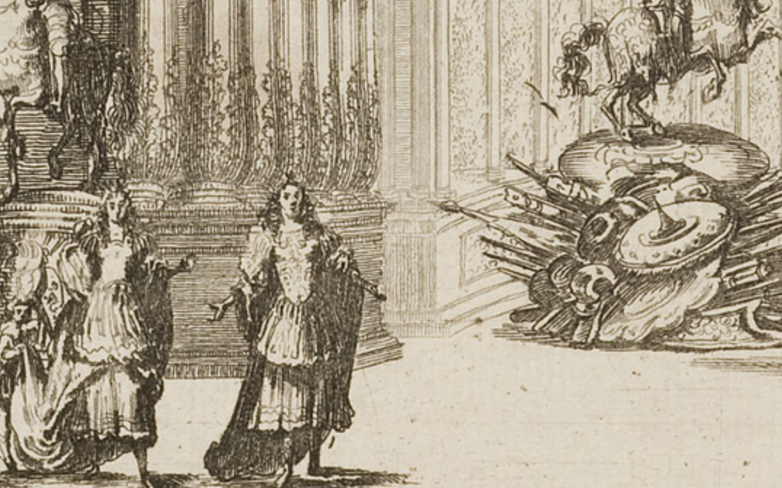 Francesca Aspromonte, soprano
Enrico Onofri, conductor
il pomo d'oro
The earliest operas contained prologues instead of ouvertures. In them, allegorical or mythological figures prepared the audience for the force and the passion of the events to come.
First, the prologues were mostly very short, but they quickly became more important, longer, and almost small operas in themselves. The composer often used them as a stage to reflect his own art.No finer example exists than the prologue to Claudio Monteverdi's l'Orfeo, where Music itself sings and leads the audience into the ensuing drama.
This program presents the most beautiful opera prologues of the 17th century opera, chosen by conductor Enrico Onofri and soprano Francesca Aspromonte. The album program includes works from Monteverdi, Cavalli, Cesti, Stradella or Scarlatti.