EDEN: Tour and Recording with Joyce DiDonato and Maxim Emelyanychev
In September 2021 we recorded EDEN, an ambitious new recording project with our friend Joyce DiDonato and our principal conductor Maxim Emelyanychev at the Teatro Comunale of Lonigo. The wide-ranging program goes from Handel to Ives, Gluck to Mahler and Wagner, and it involved 54 musicians.
Exploring the majesty, might, and mystery of Nature through both arresting and evocative music and theatrical effects, Joyce DiDonato takes on a journey to reconnect to the power and fragility of Nature, exploring our place within the kaleidoscopic, wondrous world around us.
The album will be released in February 25th 2022, and there will also be an international concert tour with this program at more than 45 venues across five continents.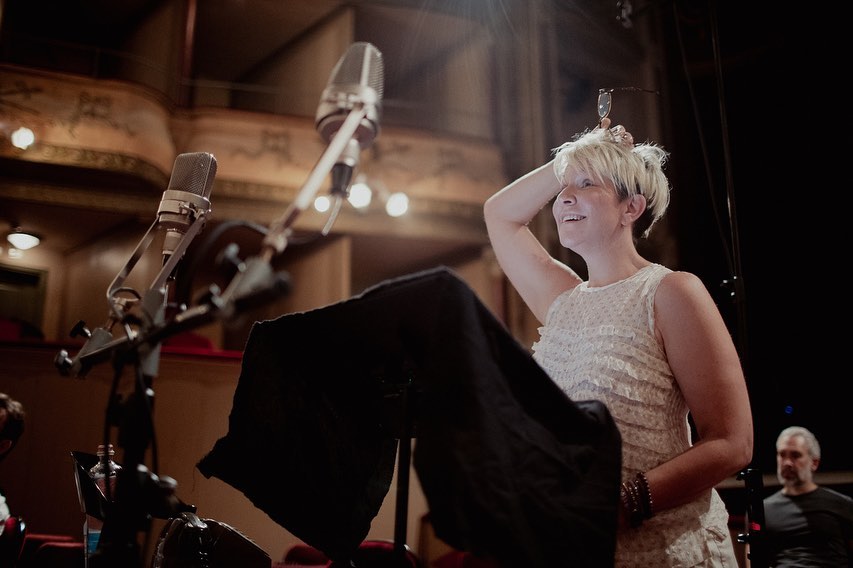 Discover the album: https://w.lnk.to/edenLY