New Vocal Recording Projects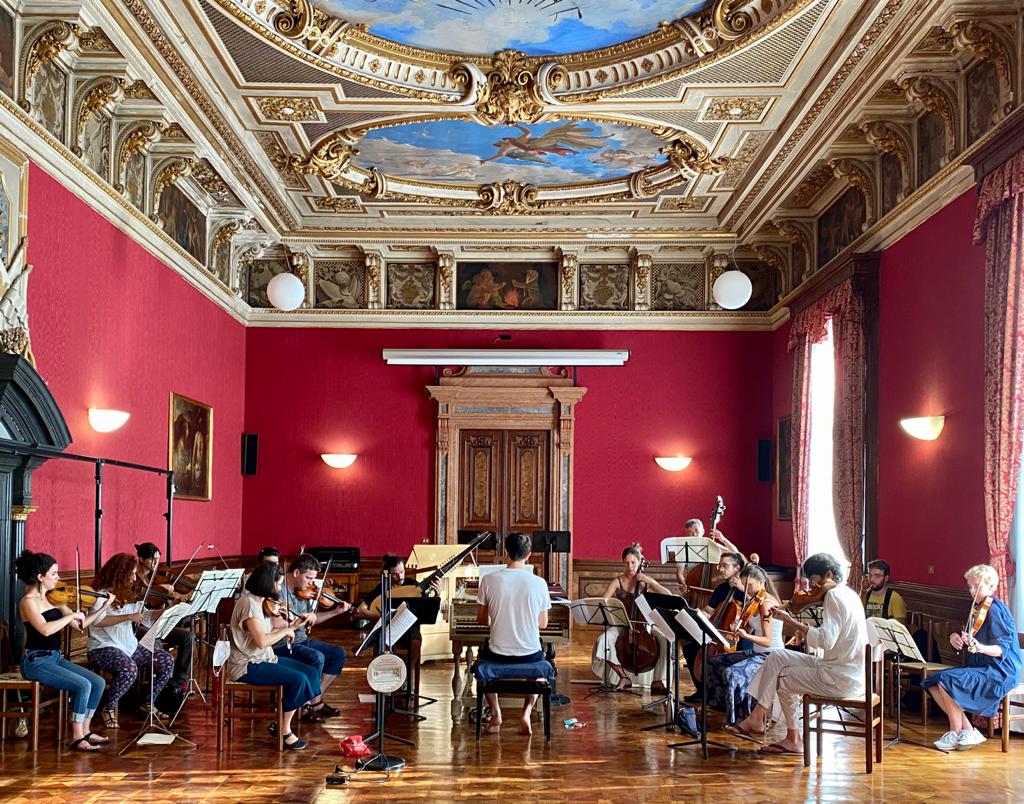 In September 2019 we returned to Lonigo to record two new vocal programs under the musical direction of Francesco Corti: the first collaboration with the American tenor Michael Spyres, and our third album with Jakub Józef Orliński – Countertenor. The albums will be released on Erato / Warner Classics. Stay tuned for more details from both projects!
Thank you to these fantastic singers, and also Jean Daniel Noir, the Villa San Fermo, Alain Lanceron, Yannis Francois, Francesco Corti and the fantastic musicians and singers of Il pomo d'Oro orchestra and choir, as well as Riccardo Coelati for the pictures.