The "il Pomo d'Oro Academy" is a longterm project that will start in our new residence, the monastery in Monte San Savino, Tuscany. We will offer instrumental masterclasses, offered by our musicians on period instruments, but also collaborate with singers for vocal masterclasses. While construction work is still going on in the monastery, we have decided to anticipate the launch of the academy with a virtual version and included it in our charitable activities.
During the Covid 19 Pandemic lockdown from March – June 2020 we offered online music lessons to students worldwide for free, which was highly appreciated and a wonderful experience for both teachers and students.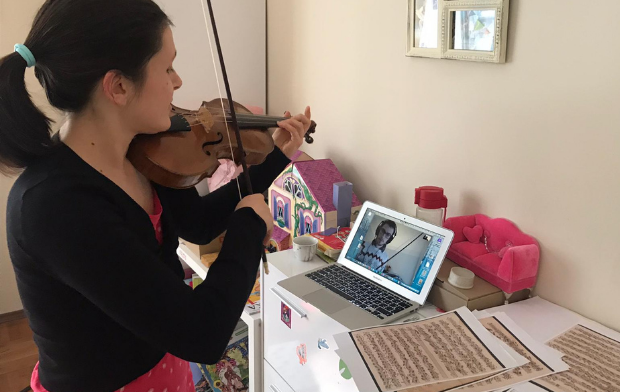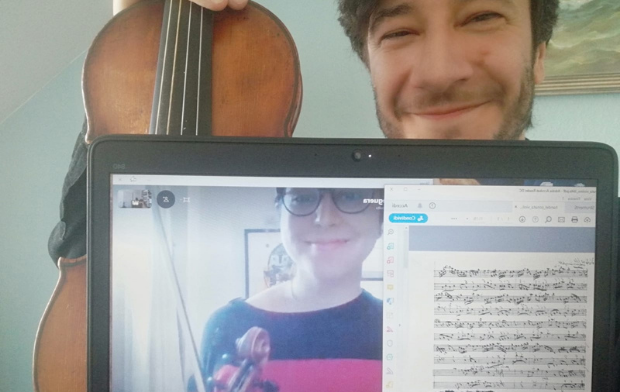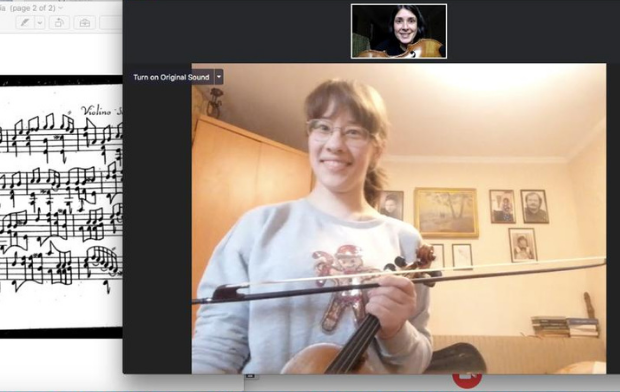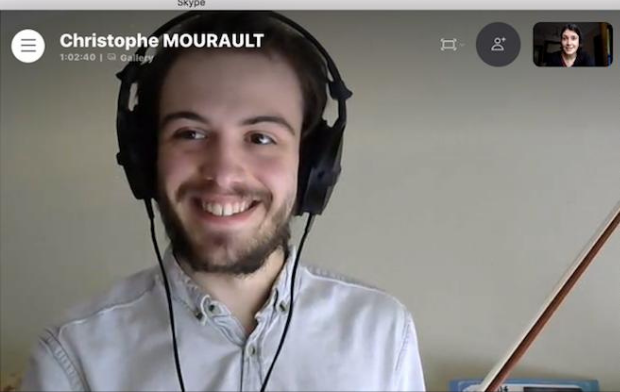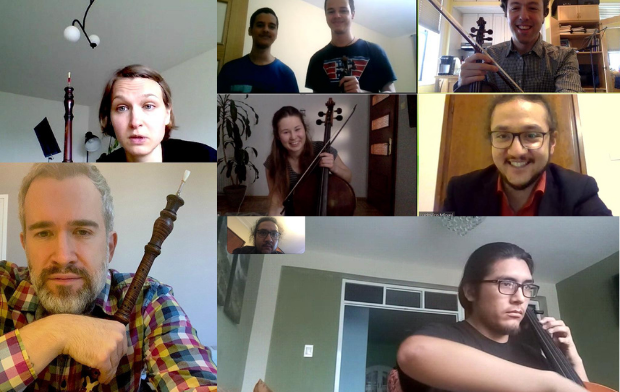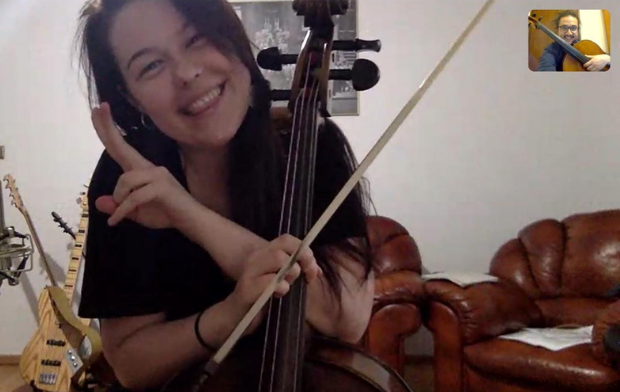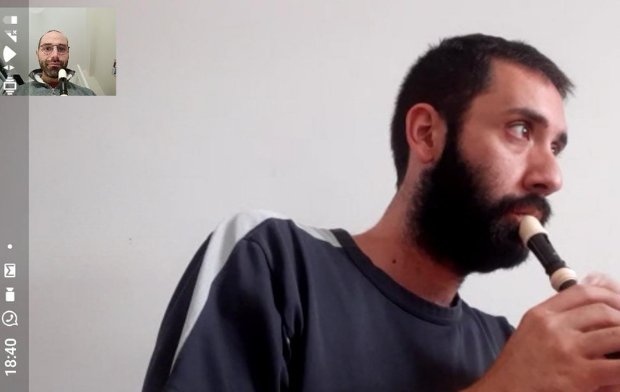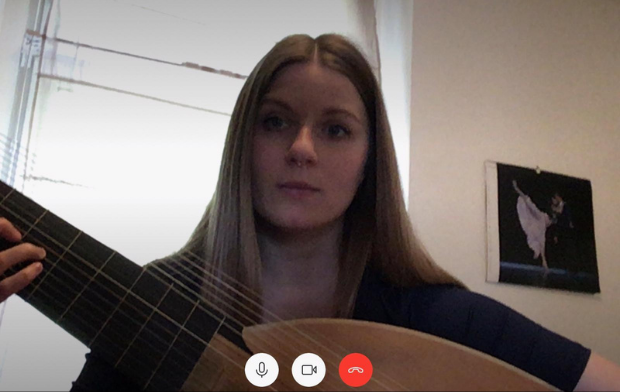 After its great success, in August 2020 we were delighted to announce the next project of the academy: Teaching Masterclasses in baroque music interpretation to baroque ensembles of the El Sistema movement such as the Simon Bolivar Baroque Orchestra in Venezuela. The "il Pomo d'Oro Academy" masterclass program is incorporated in the "Inocente Carreño Itinerant Conservatory" of El Sistema, which is generously supported by the Hilti Foundation.
Our academy teachers Zefira Valova- violin; Edson Scheid- violin; Stefano Rossi -violin/Viola; Ludovico Minasi- cello and continuo and Miguel Rincón- theorbo/ guitar have already started their online classes, which we hope to organize also in personal meetings in the year 2021 during our concert tour in South America. Our already existing charitable cooperation with El Sistema Greece (offering musical education to refugee children) will continue.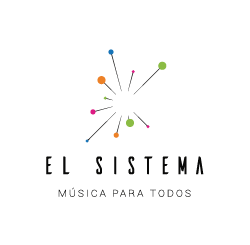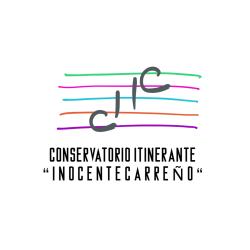 "I would teach children music, physics, and philosophy; but most importantly music, for the patterns in music and all the arts are the keys to learning."
Plato
We believe that il Pomo d'Oro, a typical group of 'musical migrants' with many different nationalities, is a perfect ambassador of the el sistema idea, and we see it as our heartfelt responsibility to help with what we know best: music. In the start-up period we contributed to El Sistema Greece as a group by giving concerts and workshops, and as individuals by providing instrumental lessons and tutoring. Now that the project is working on a much bigger level and has professional instructors of the original El Sistema method, we contribute with fundraising concerts and have moved on to professional tutoring of the El Sistema baroque orchestra with our teachers from the il Pomo d'Oro Academy, thus entering into a new exciting collaboration with this wonderful El Sistema movement.
Music with a mission to help
When we heard about the project of El Sistema Greece, we immediately thought: this is our chance as musicians to help. In Greece, still thousands of refugees live in camps under extremely poor conditions. Many of them are traumatized, particularely the children, and many children are orphans or have lost contact with their families. El Sistema Greece was launched to face the challenges of this situation.
Similar to the original El Sistema idea, which was born in Venzuela in 1975 to bring musical education to children living in slums or under critical social and economical conditions, El Sistema Greece offers musical education to refugee children. It encourages musical activity, it brings concerts and it empowers cultural diversity by exchanging musical traditions. Integration is supported by combining musical and language education, teaming up with Greek musical and pedagogical institutions.
Musicians have always been – and still are, even more so – migrants. They have to travel all over the world to earn their living. They often live in countries other than their own, they speak many languages, they cross borders almost every day. But they have a home.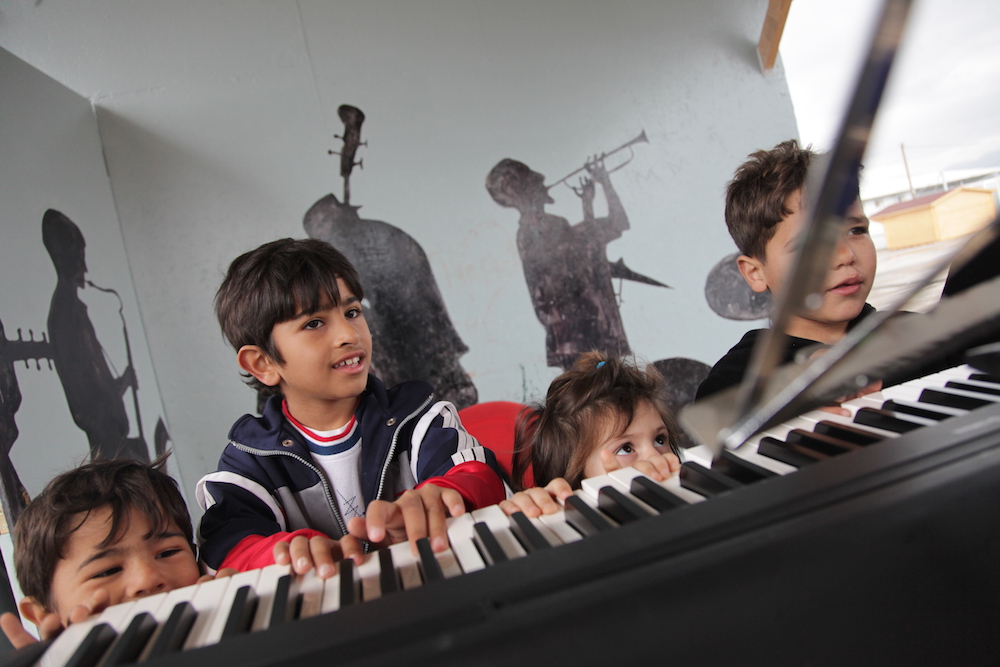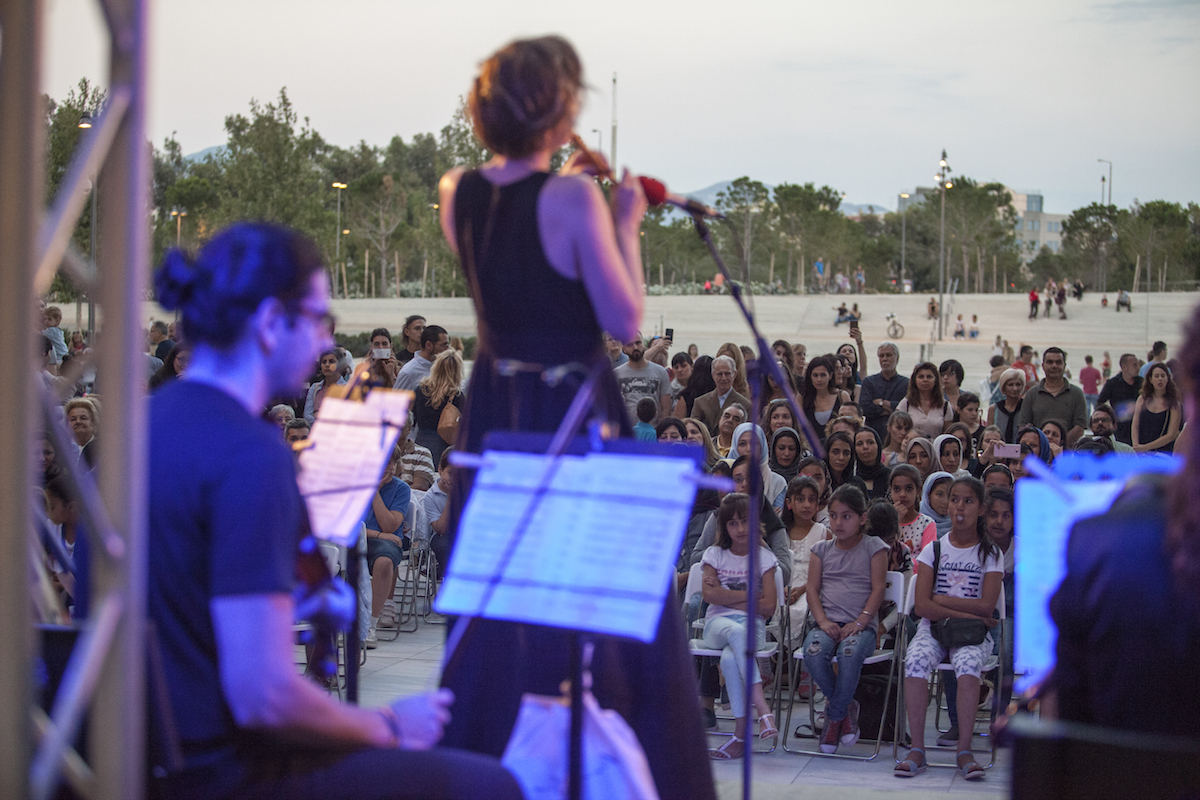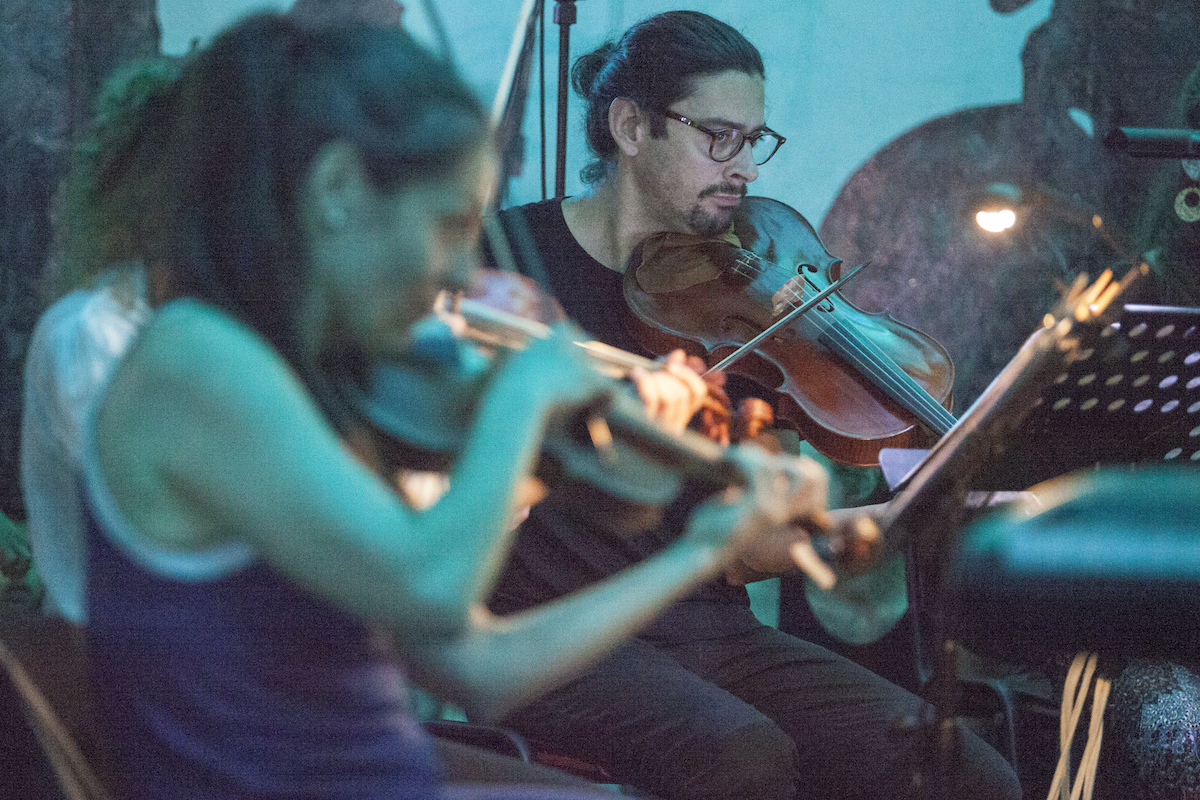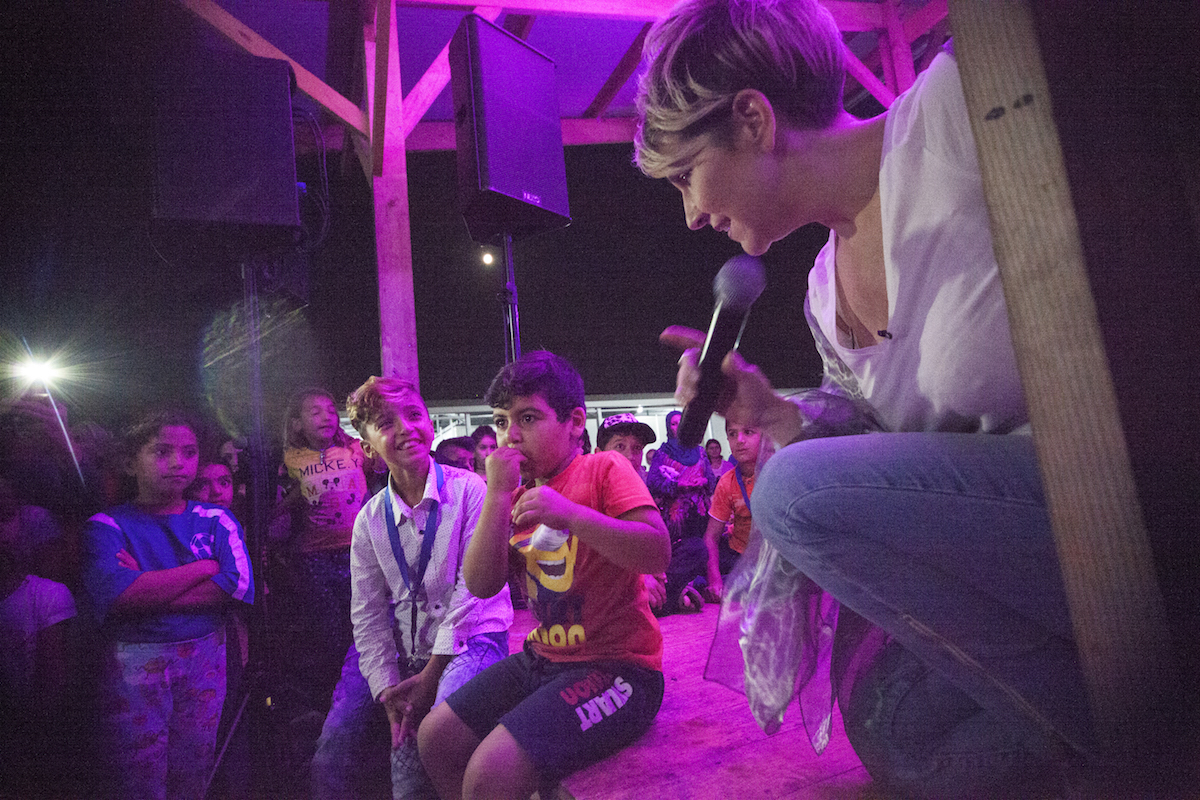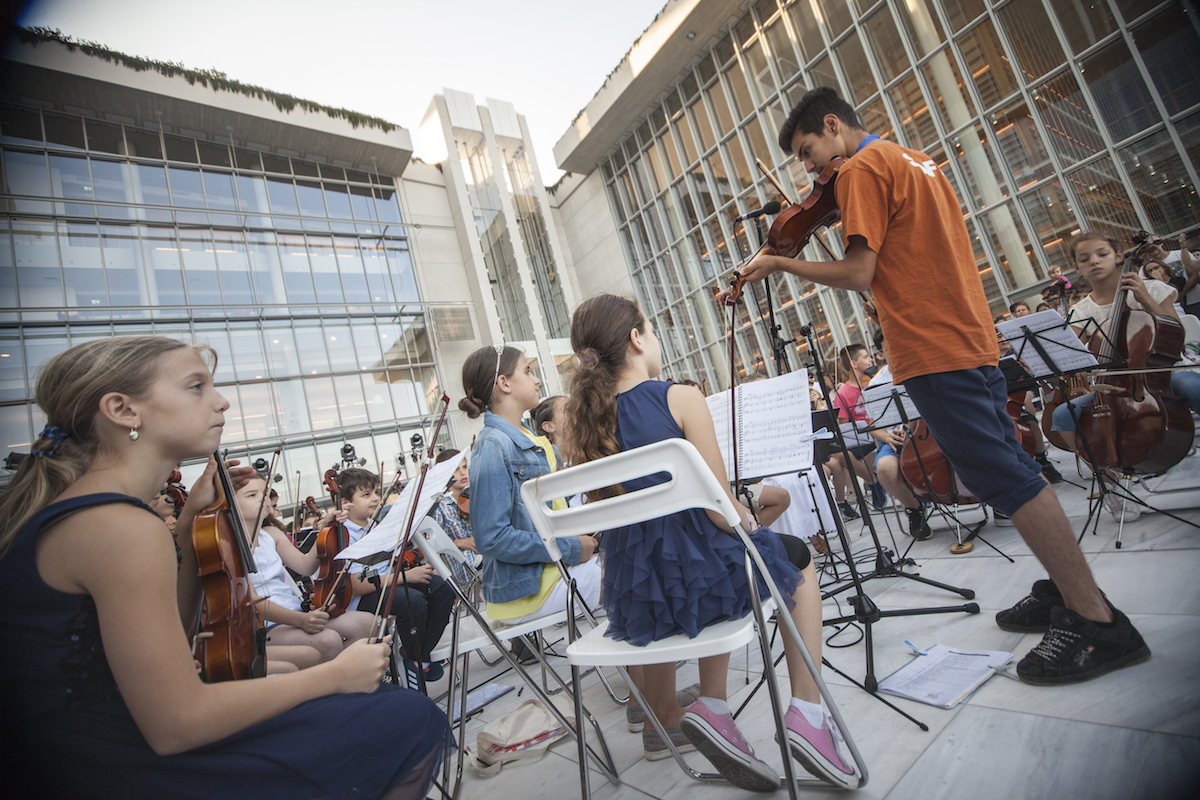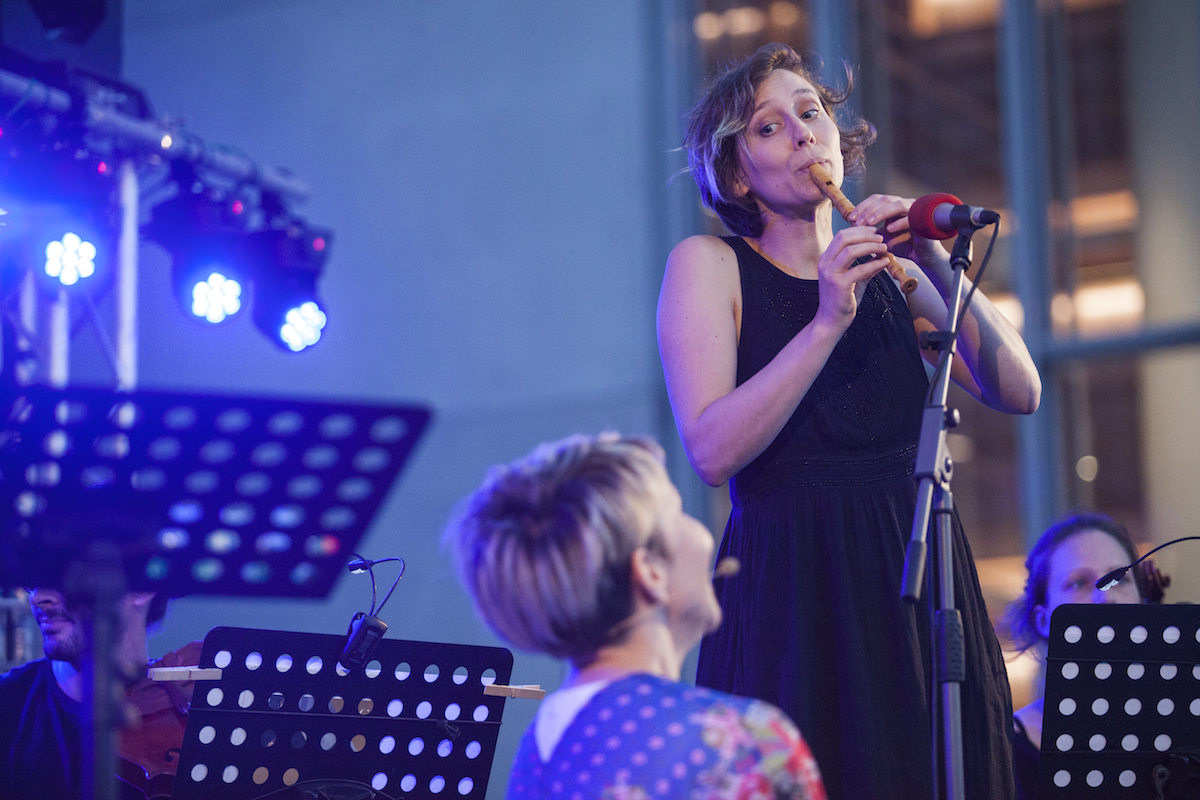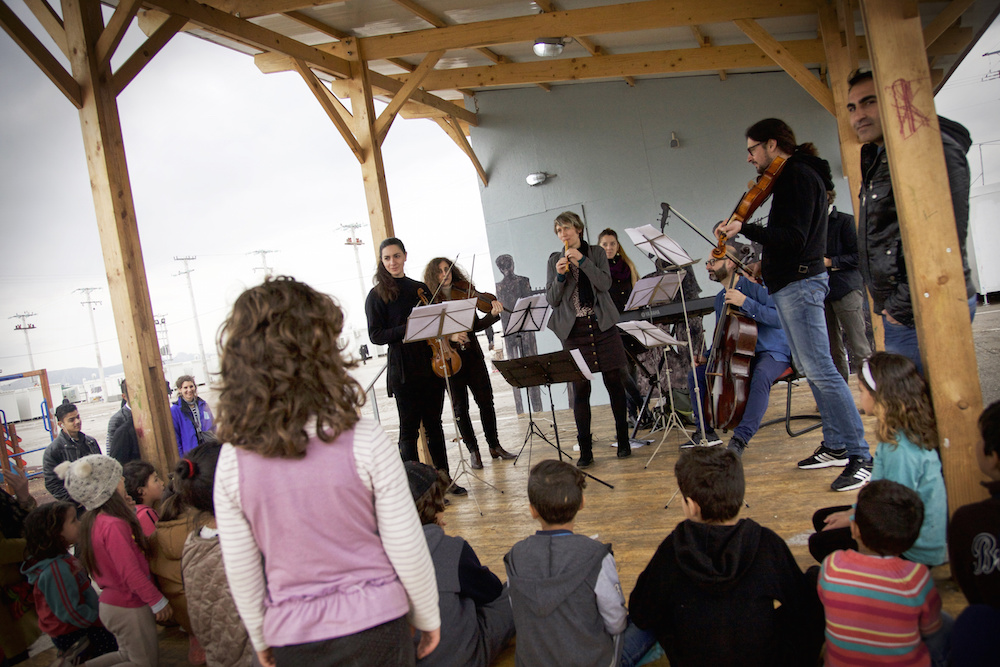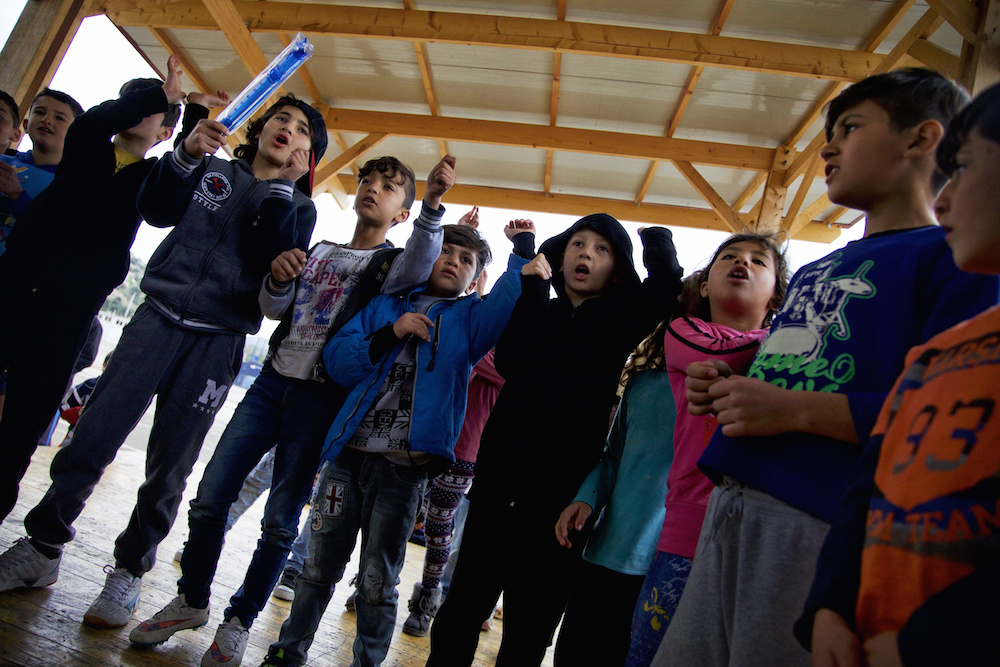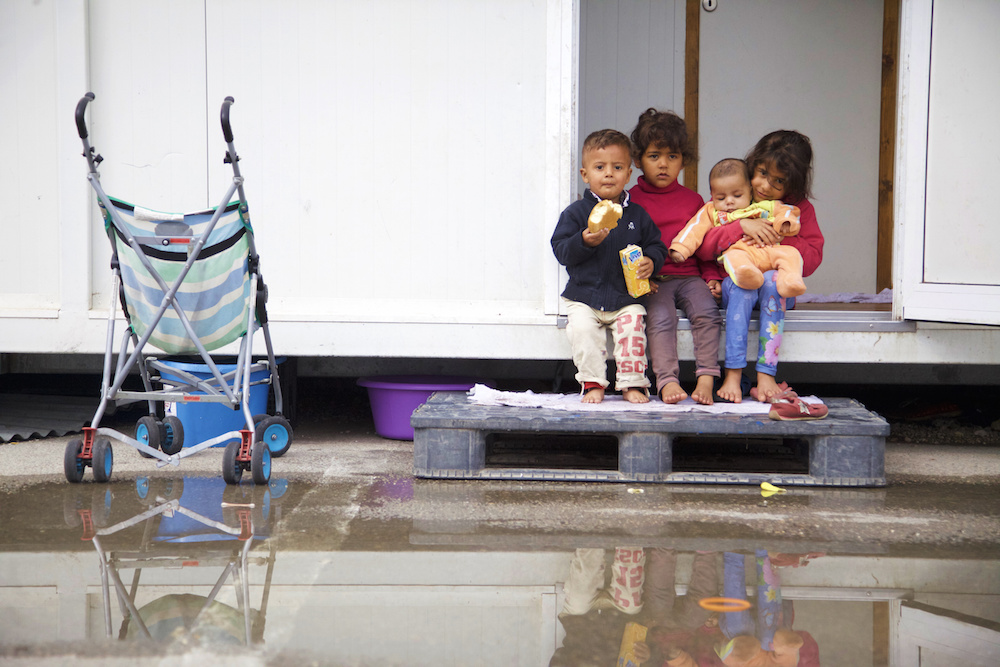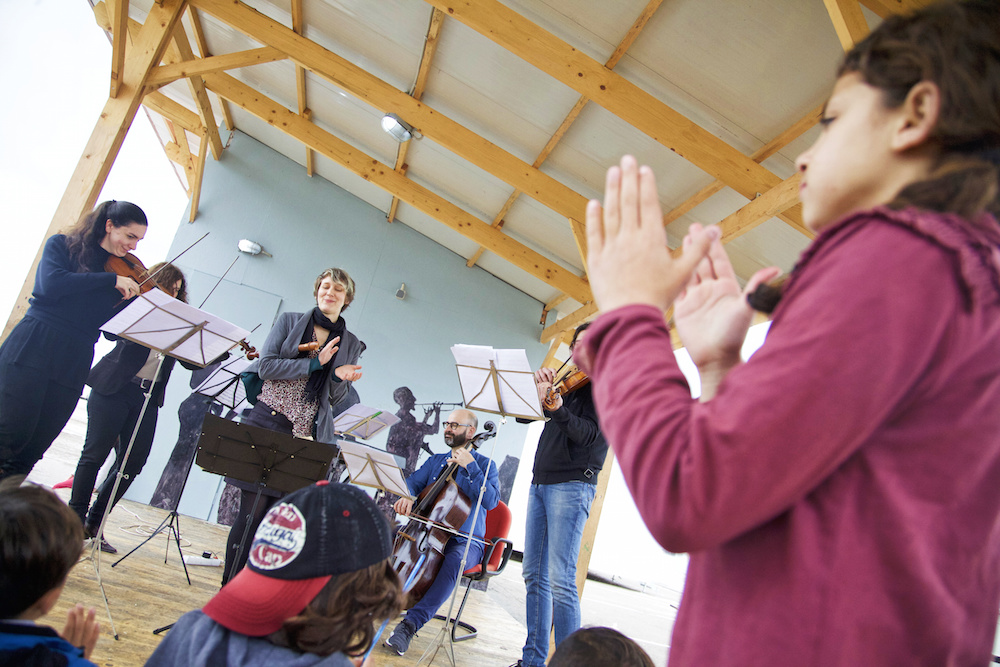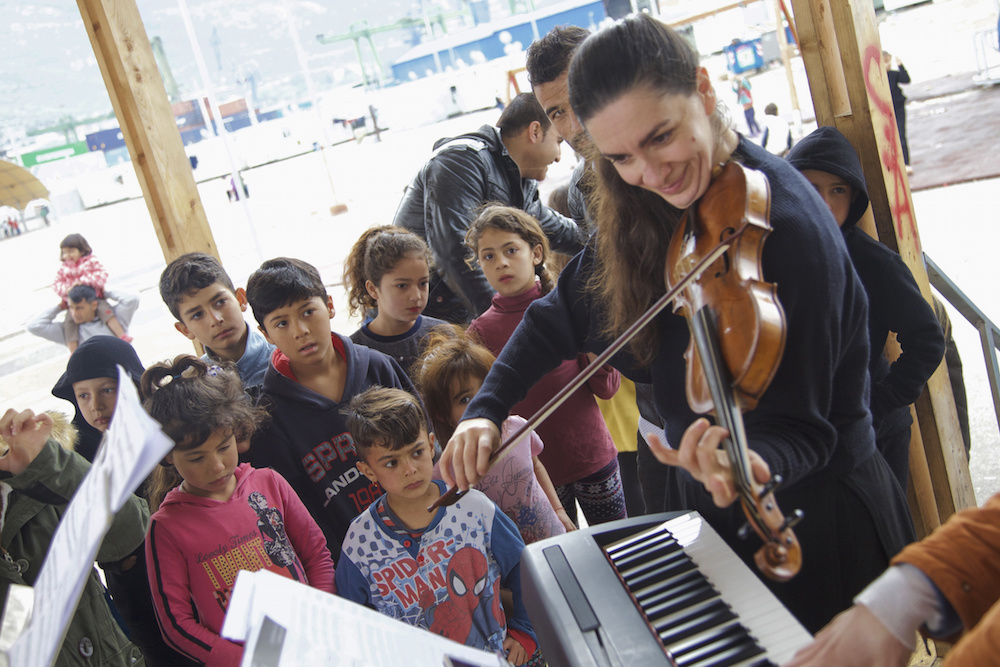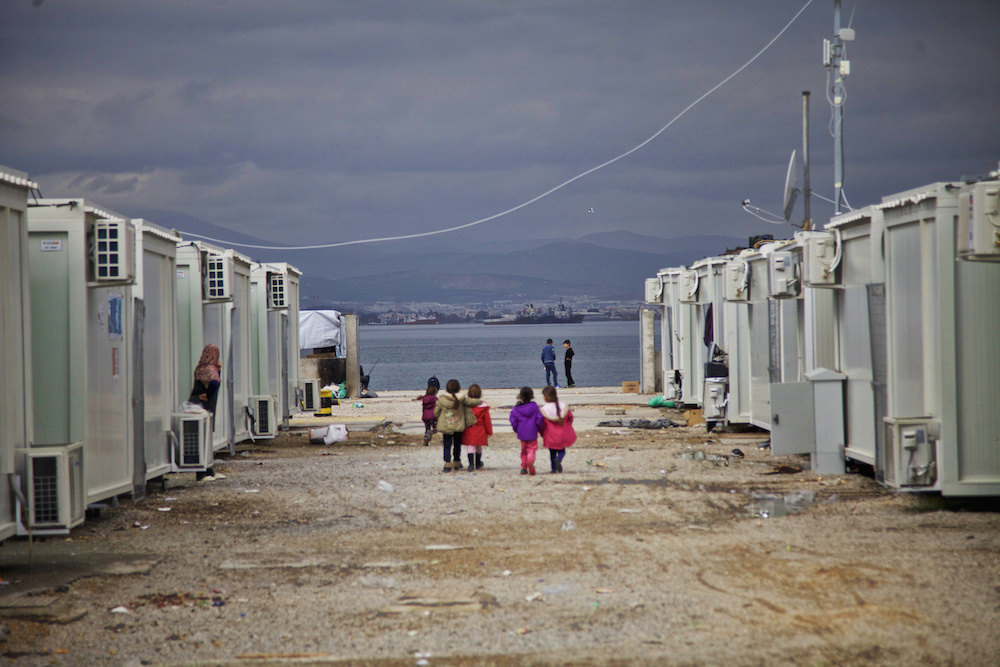 "It is definitely a very intense and emotional experience playing for and working with the refugee children. So many little eyes full of life, energy and interest. I hope very much, that this project is going to grow fast, develop well and be able to reach all the children in the camps. Thanks to all the teachers, musicians and staff in Athens who are doing the essential regular work in the camps!" Anna Fusek